Some Origin Stories Begin with a Phone Call
This post is part of an ongoing series of articles about my previous startup. Click here to view the table of contents.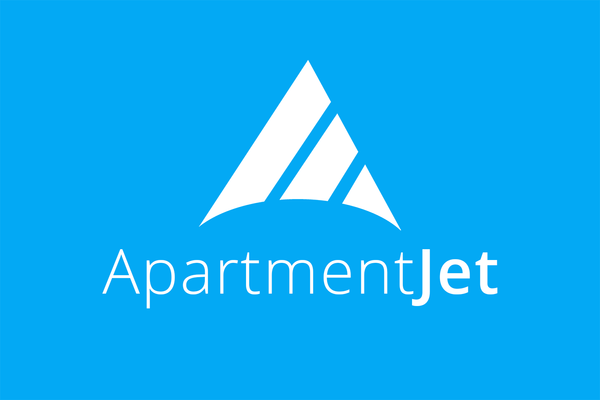 It can be difficult to pinpoint the origin of a new business. Companies often mythologize origin stories for marketing purposes. Ours, however, began with a phone call.
Late on a Spring evening in 2016, I felt a buzz in my pocket. I answered, and a familiar voice dove right in. "Just talked to Eric," Andy said. "Wanted to run a couple ideas past you."
I met Eric Broughton and Andy Hamilton ten years earlier at a startup named Yield Technologies. We were three of the first six employees. In its infancy, the company performed software consulting projects for a range