A Pre-Launch Pivot
This post is part of an ongoing series of articles about my previous startup. Click here to view the table of contents.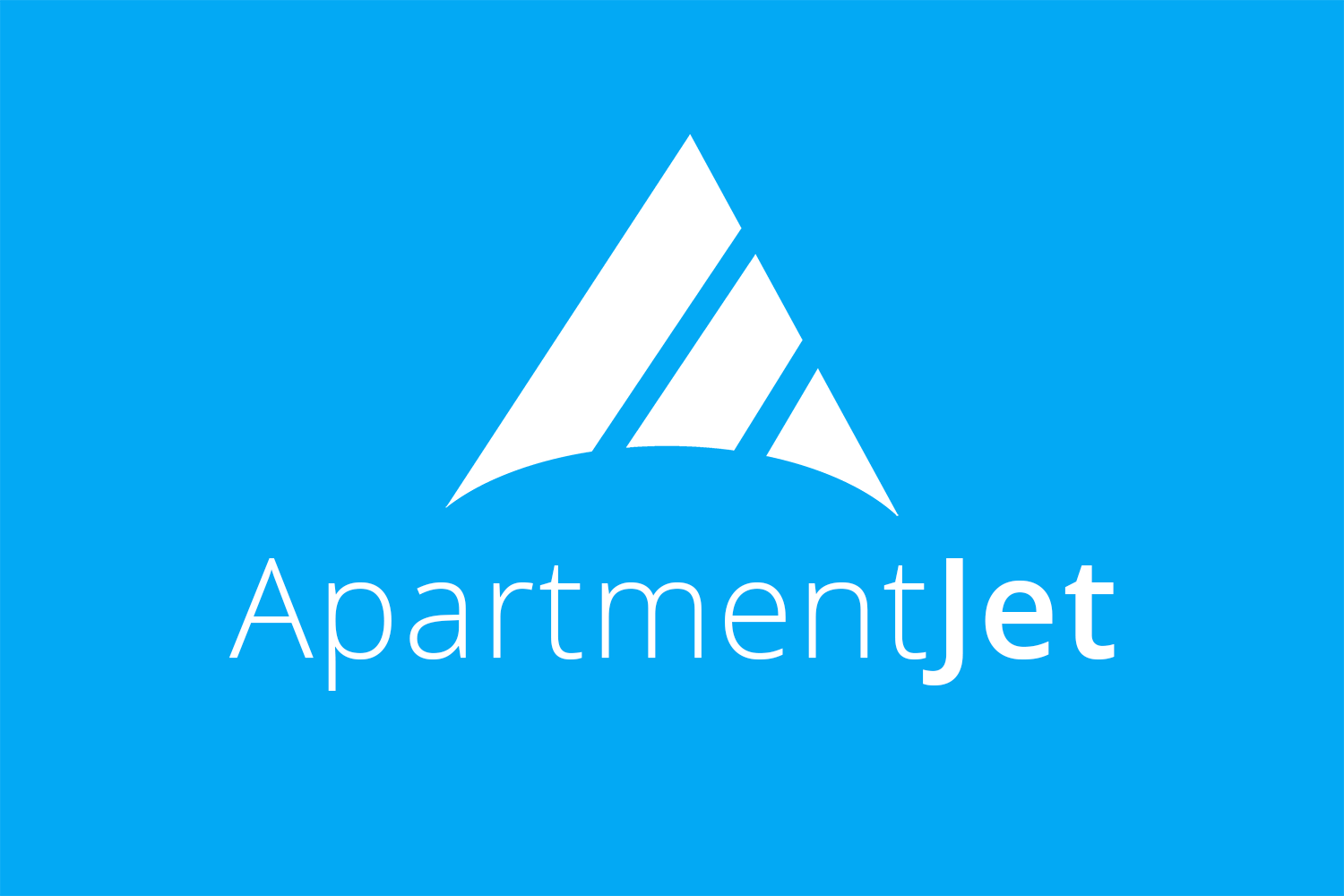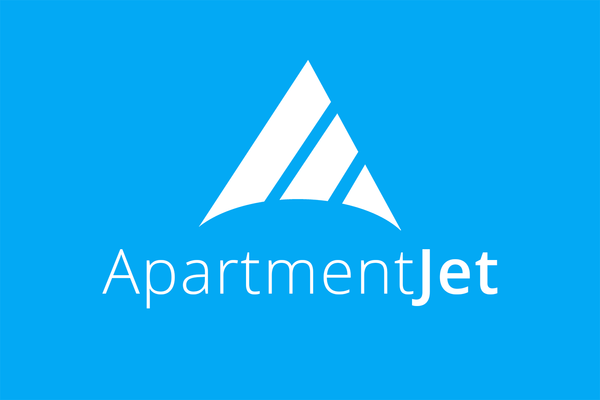 By the end of summer 2016, we were stuck. Our idea of a sharing economy solution for apartment dwellers had been dismissed by many of the biggest players in the multifamily industry. The handful of companies who loved the idea said there was no way they could make it work, because they had an unofficial NO-Airbnb stance.
We weren't about to let that stop us. We knew Airbnb (and sites like it) were here to stay. We set about brainstorming.
Now, the following paragraphs highlight some of the problems we identified and how we solved them. They're not particularly