NaNoWriMo 2015 in Time Lapse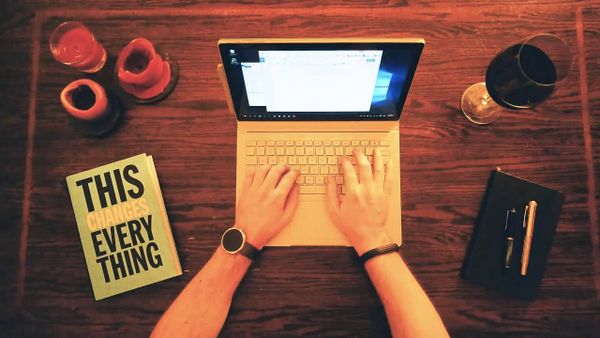 For those who don't know, NaNoWriMo is an abbreviation for National Novel Writing Month. People across the globe take part every November. To "win", you must write 50,000 words in 30 days, but the real goal is to get you to sit your butt in a chair and write.
Like so many others, I struggle with that part. I take pleasure in having written, not in the painful task of actually writing. It's work. Brain hurt.
One of the more frustrating aspects of writing in today's social media world is that you have so little to