Author. Technologist. Parent. Human.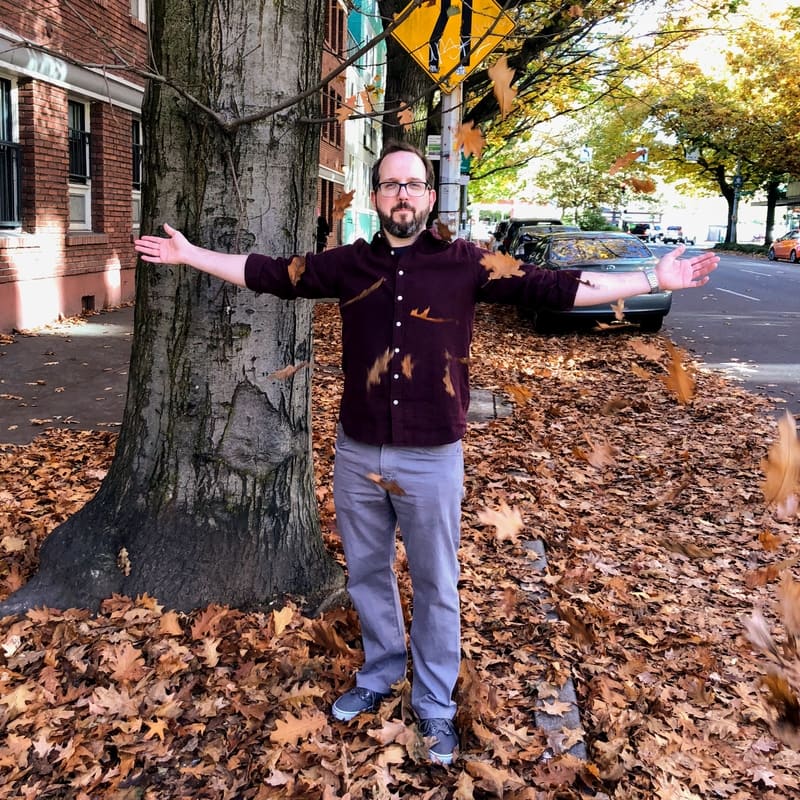 That's me. I like to make stuff.

I wrote a mystery novel called Amontillado. Lots of Edgar Allan Poe allusions.

I've co-founded several businesses. The latest, a company called ApartmentJet, was a B2B short term rental company focused on multifamily apartments. We were acquired by Expedia Group in late 2018, where I am now Head of Product for Multifamily.

I've written screenplays, worked on a film set, directed a handful of shorts, and I plan to do more of each in the future.

I like books, photography, adventure, and finding a way to combine them.

Currently, I'm writing a business memoir about my experiences as a generalist in the startup world, preparing to send two daughters to college, and exploring career options. Something must come next.

I look forward to discovering it.