Three Environmentally Friendly Companies I've Discovered During Quarantine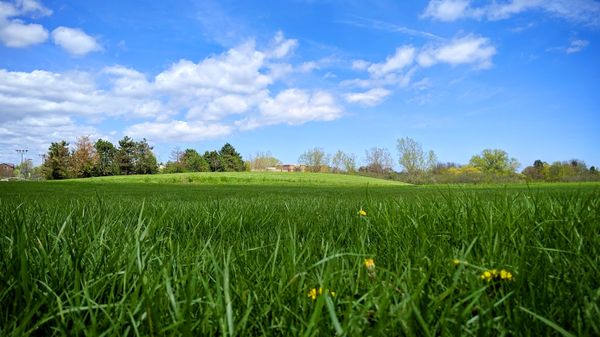 So I wanted to give a quick update about a few environmentally focused companies I've recently discovered.
As we all know, important movements are happening in America and the world, and I understand my voice isn't always the most representative or the most helpful.
I'm doing my best to listen and learn. Reading books on systemic oppression, fascism, inequality. Reading articles on the true scope of racial bias and police brutality. Replaying in my head every conversation I've ever had about Feminism, Racism, opportunity, and equity.
I've had relationships with strong, progressive women over the years. They've helped me better