Wilted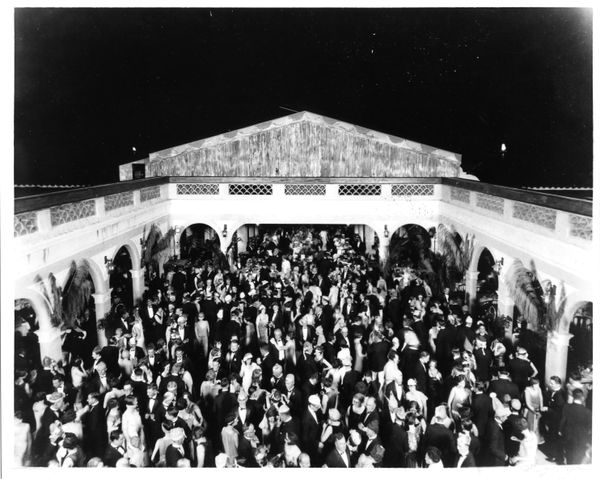 Life is a dance.
We step in varied rhythms. We swing, we glide, we dip, we fall.
We move from one dark corner of a crowded dance floor to the next. At times we lead. At times we are led.
Occasionally, we grow bold, and we waltz with a partner or tango with a muse. We elbow our way to the center of that dance floor. We shine beneath a chandelier. We bask in the light's sparkling brilliance, moving in harmony, together as one, choosing a path, a future, a next step.
But the light is fleeting. The dance