Making Stuff around the House (and Becoming my Father)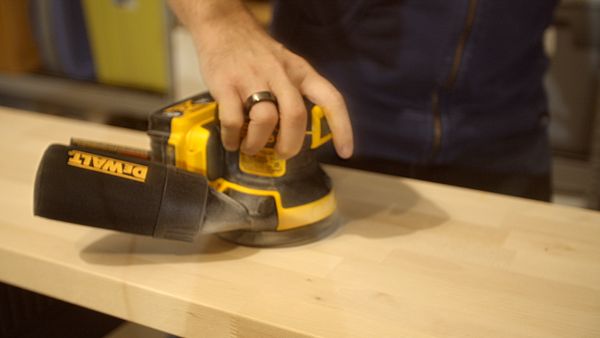 When I was a kid, my dad watched Bob Vila's This Old House every Sunday morning. At the time, I knew it as the most boring show on television, possessing zero entertainment value for a ten year old boy who'd rather be watching Transformers.
The show had no games. No robots. No fancy animations. The hosts pontificated on the best type of nail to use for the underside of a countertop or how best to cut a particular wood joint for stability. Are you kidding me?  C'mon, Dad! Who cares?!?! Why would anyone spend their free time watching such nonsense?