Trialing Google's New Monthly Photo Print Service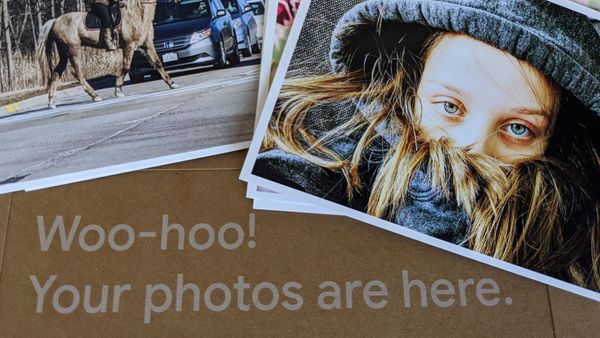 Once upon a time, printed photos mattered to me. I spent hours in Photoshop correcting and cropping and prepping.  I invested in expensive printers.
As I tired of replacing ink cartridges and toner, I shifted to print services like Shutterfly. Eventually, even that was too much work. I resorted to quick print jobs at Walgreens. The quality wasn't spectacular, but I'd have my photos same day.
In those days, I had young kids, and I took a lot of photos on digital cameras and, eventually, phones. There was no easy way to manage them (the photos OR the kids). Photo