My First Weeks with Google Play (Audio) Books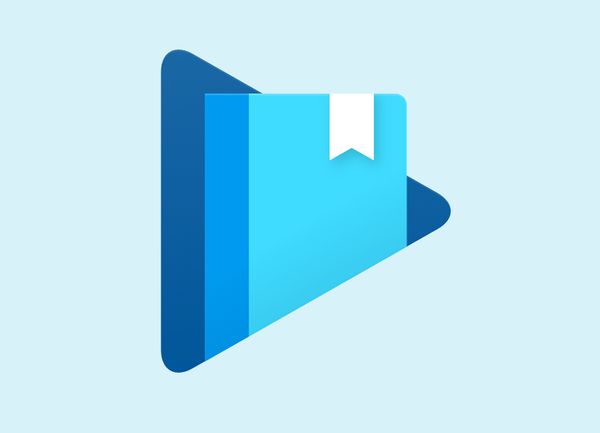 TLDR Summary: Google Play Audiobooks is fantastic and every bit as great as Audible. I noticed a small syncing inconvenience with Android Auto, but that's easy to fix. Google Home integration is lovely. The big negative: content. Google needs more Audiobooks. I'm sure they'll get more eventually. Until then, we'll struggle with wanting the ecosystem benefits of Google Play but preferring the book selection of Audible.‍
At long last, Audible has a worthy competitor. It's called Google Play Books.
In most ways, Audible is a fantastic service. Great selection. Great features. The subscription plan is reasonable for my usage