The Daily Photo project continues. For those who don't know, the daily photo project is my attempt to take a different photo every day in hopes of better understanding my camera, its settings, and all the magic that makes for great photography (at least in a technical sense).
I missed more days in March/April than in previous months, but I made up for it by finding subjects outside the ordinary everyday stuff in my house. Warmer weather took me outdoors. Subjects got larger. I went walking in the woods. I've decided I like wide distances condensed into a small depth of field. A sparse collection of trees several hundred yards deep can be made to look like a dense forest with the right lens and settings.
I still struggle with lighting a bit. In some ways, this is because I don't often choose the hours at which I'm suddenly free to take photos. Certain times of the day suit the landscapes around my house better than others (which is true everywhere).  Sadly for my photos, I won't be getting up at sunrise any time soon, and sunset often occurs during busy times of the day. Certain days have bad light in general. Still, I suspect a good photographer can find the right subject for any lighting conditions.  I see a lot of nifty lighting in photos, and I'm slowly attempting to replicate them without post-production tricks. I'm not there yet.
Anyway, the key takeaway: We're a third of the way into the year, and the project is still going. That's an accomplishment all by itself, given my occasionally short attention span. And the primary goal has already been met:
I haven't set my camera to anything but full manual since Jan 1, and now I can't imagine ever again using the Auto setting.
This is progress.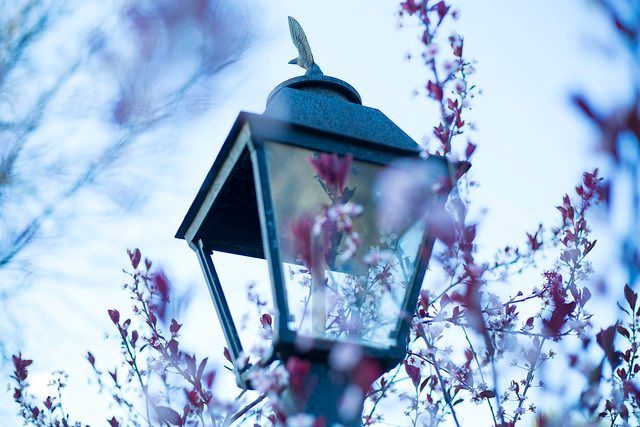 Also published on Medium.